Perhaps there is some thing you have been putting off for quite a while and you are wondering just when are you going to get the time to start. Well my answer to you is to start now and not later.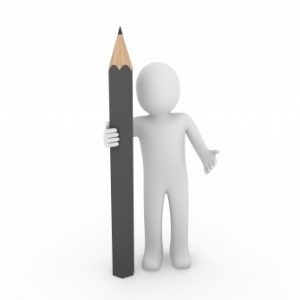 I have been planning to start blogging for the past two years. I even had my website all done up for me and ready to blog. But alas I did nothing. Yes I did nothing about it because I kept putting it off. Here are some of my reasons:
I don't know what to write about.
I haven't got the time.
What if I start and cannot continue?
What if no one reads my blogs?
What are your reasons for putting off what you consider to be an important part of your growth and success as an individual? What one thing have you been putting off starting that if you did start now and not later your life would be dramatically changed? Are you trying to lose weight, run a marathon, write a book, start a new business or simply write your business plan? My message to you is to start now and not later.
Dear friends, welcome to my blog.  You are reading what has taken me two years to start. I will be focusing my writings on the Leadership, communication, small business, coaching and self-development. You will hear from me at least once a week. The skeptic in me is saying 'lets see how long he will last' but the determined person that I have now become is simply ignoring the voice of the skeptic and getting on with the job. It's just not worth getting into an argument.
I love attending weddings and birthday celebrations. This weekend I attended one wedding and one birthday. It was really a fun time just getting out there and meeting up with old friends and getting a chance for great conversations. My best part of these celebrations is always the cutting of the cake. As beautiful as the cakes may look especially the wedding cakes, which come in various shapes and sizes, the beauty of the cake is in the eating. The beauty of your blog is in the writing. Just get on with it, keep writing, keep training, keep running and your results show for itself.
As you go into this week, think of one thing you need to get started on immediately and start now and not later.
Be sure to register your email to receive notification of new posts before you leave this site.
Question?
Share with us how you have overcome inertia and started on that project you put off for so many months.