Wednesday afternoon 1.45pm. I walked to the refrigerated isle and picked up my regular meal. Like you, I don't like change. I have the same ready meal every afternoon. So I picked up my usual, headed towards the front of the store, and I did something strange that afternoon.
I walked past checkout unto the street and headed back to work. I only realised what I had done when I felt someone grab my hands and said "Can I see your receipt".
4.00 pm that afternoon chairing a meeting with four of my colleagues, someone started snoring. I looked around the room to see who it was. Everyone else was looking at me. It can't be me, I thought. But the look on their faces said it all. It was me!
Driving home that evening as my mind drifted unto the unresolved problems from the day, I heard the blaring horn from the car behind. I looked up to see that the light was green and there was a distance between me and the car in front. So I brought my attention back into the car and drove home safely without any incidence.
On Auto-Pilot
As separate incidents, these three events may not mean much, but it brought me to a realisation that I was doing many things on auto-pilot. I was exhibiting absent-mindedness at a level that was dangerous to my health and wellbeing. Just as I walked out of the store without paying, I could easily have crossed the road without paying attention to oncoming traffic. Or driven past the stop signal at the traffic lights.
With a 66 hour work week, I was now adding absent-mindedness to my high blood pressure, high blood cholesterol and high blood sugar.
Traveling On The Road to Ill Health
I was travelling on the road to ill health and I had to do something drastic to get off that road.
In reaction to my frustration with work, I said to my wife, "Darling, I am selling the business and getting a less demanding job filling shelves at the supermarket".
She looked into my eyes, smiled and said in her sweet tender voice,
"Wole, you are bigger than you think"
"Let me help you with some of your work, so that you can take time to think things through". "You have to take care of yourself" she said.
So I took her advice and made a decision which resulted in the three things I did and you too can do to take care of yourself and get off the road to ill health.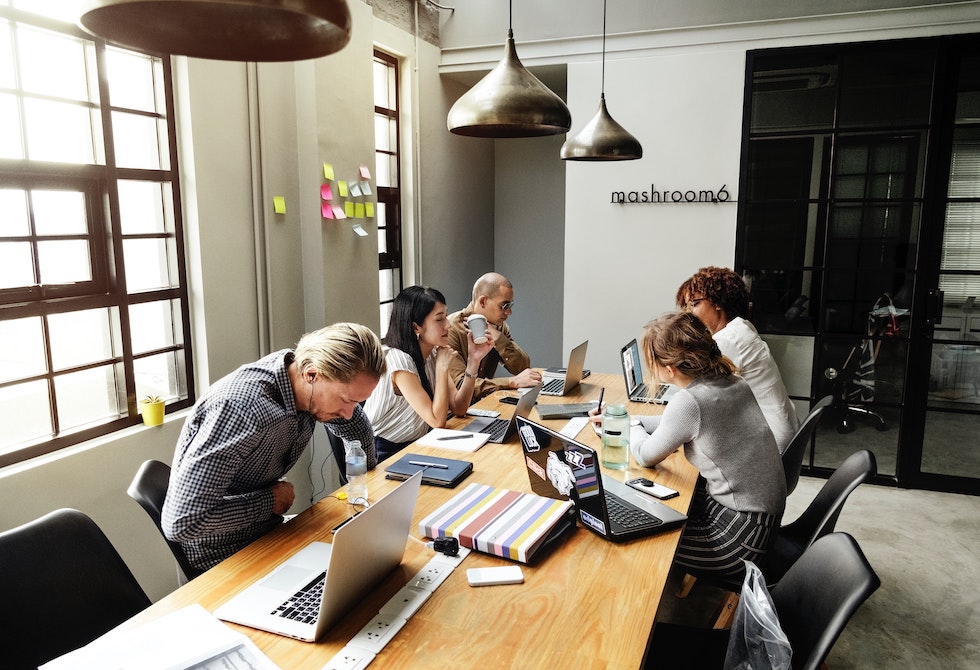 1. Pull Back to Create Margin
Pulling back allows you to create time to think, to reflect and to recuperate. You give yourself room to breath.
Finding that free time can be a challenge as everything you are currently doing is important. Yes, you probably are the best person to do the work and you probably cannot afford to employ someone else to do your work? But you have to take care of your self and that means cutting back on the hours you work. So here are three tips to help you find margin at work
Don't just delegate, teach, train and coach those who work with you to get better at their job.
Learn to keep the main thing the main thing. Don't get bogged down with trivia.
Become a person who gets things done rather than being the person who does things.
For some of you, cutting back on work may also involve taking a pay cut. I understand that as well because I had to take a pay cut – which leads me to my second recommendation for taking care of yourself.
2. Resolute Action
Take the necessary steps to help you achieve your desired outcome.
If your personal finances are in the way of you creating margin in your life, then you need to take necessary steps to put your business and personal finances in a position that will allow you to create the space you need.
If you need to lose weight, improve your diet or increase your fitness level, go ahead and act.
Let me state that losing weight through exercise and healthy eating is one of the best things you can do to improve your health. A few people can achieve weight loss through exercise on their own, but the vast majority of us need help from dieticians, health coaches and personal trainers.
Healthy Body Healthy Mind Healthy Relationships
It's not just a healthy body we need. We also need to keep a healthy mind and maintain healthy relationships.
A healthy mind helps you cope with stress and stressful conditions at work and at home. Things like a change in perspective, relaxation techniques and rest all add up to improve your mental wellbeing
Now that you have pulled back to create margin, you have taken resolute action to improve your health and wellbeing, you are ready for my third and final recommendation.
3. Protect your gains
If like me you have cut your working week from 60 to 50 hours, what you do not want to do is to fill up your free time with more work. Remember that your free time is not the time you have free to say 'yes' to someone else's demand on your time.
Don't volunteer for a position that demands more of your time. You must protect your margin and free time so that you can continue to regularly reflect, rest and recuperate.
Your free time is your me time, your thinking time and your do nothing time. Protect it.
Three simple tips for protecting your free time
Learn to say no with a smile
Learn to set and keep limits to your work week.
Learn to be comfortable doing nothing.
Protecting your gains is very important to taking care of yourself. If you have taken action to lose weight, you need to ensure that you do not slip back into unhealthy eating, lack of exercise and finally weight gain. Your health depends on it.
Your Turn
Today I can comfortably say that I am taking care of myself and I have gotten off the road to ill health.
Now its your turn. Are you taking care of yourself? Are you concerned about your health?
Have you got the feeling of being overwhelmed, overworked with no time to do the things that matter and are important to you?
Pushback
The biggest pushback I get when I tell someone to take care of himself or herself is that, we will all die of something someday. That is true except that the healthcare system we have is very good at keeping you alive.
Ill health just may not kill you, but it could rob you of the great quality of life you have always dreamed of.
Pull back to create margin in your life.
Take resolute action to fix what needs to be done for you to have a healthy mind, healthy body and healthy relationships.
And then do what it takes to protect your gains.
Remain healthy, remain productive and remain a valuable contributor to your family, your business and your community.