Make Your Audience Laugh – Win Hearts Win Minds and Win Contests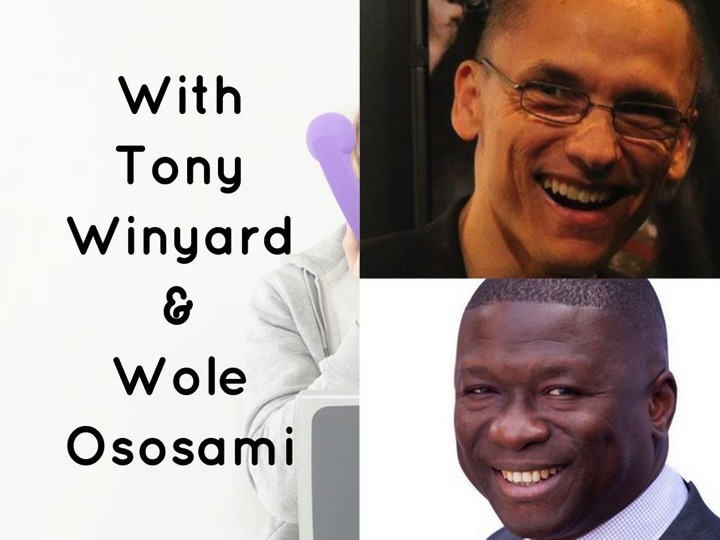 You don't have to consider yourself funny to create humour. However, you do need to have humour in every speech, presentation and workshop you give.
In this webinar we will share World Class Speaking Tools on how to Create and Deliver Speeches and Presentations  that combine inspiration, education and plenty of laughter.
Meet your hosts: Wole Ososami and Tony Winyard