Talk The Talk Evaluations Masterclass: Discover How To Use Feedback To Help People Be The Very Best They Can Be!!!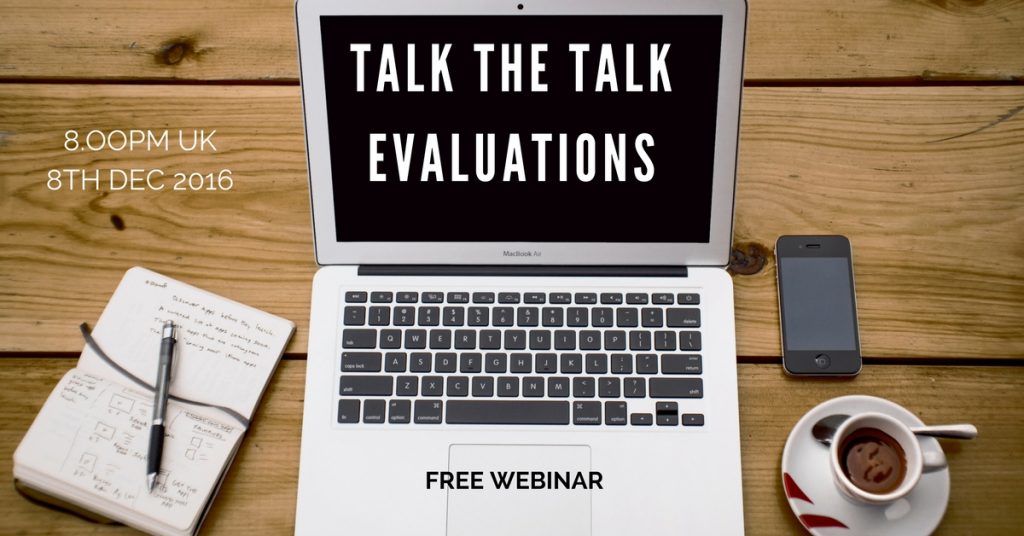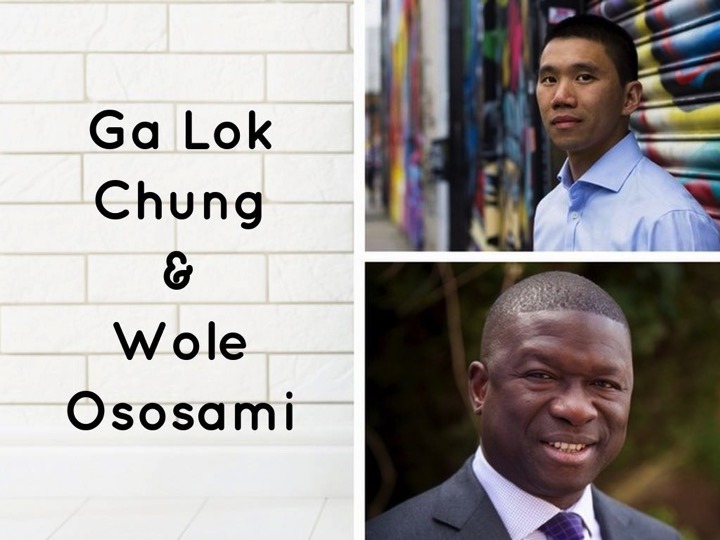 One of the most important tools in any leader's toolbox is the ability to give effective feedback. Feedback is a specific message given to an individual based on observed behavior and its impact. By spending the time to focus on helping someone be the very best at they could be; not only are you helping them improve, you improve your awareness, confidence and gain respect from others.
This session will look at methods to improve your ability to give feedback, we will be using Toastmasters International speech evaluations as a basis to build these skills.
Led by Ga Lok Chung, the recent 2016 Toastmasters International District 91 Speech Evaluation Contest winner – in addition to covering the core evaluation skills used in Toastmasters; he will also share his tips and techniques to analyse speeches and to deliver an evaluation which helps the audience connect more deeply with speeches.
These evaluation skills can be useful in business and social networking situations as leaders want to create a greater impact on their audience.