How Taking Action Will Make a Big Difference in Your Life !!!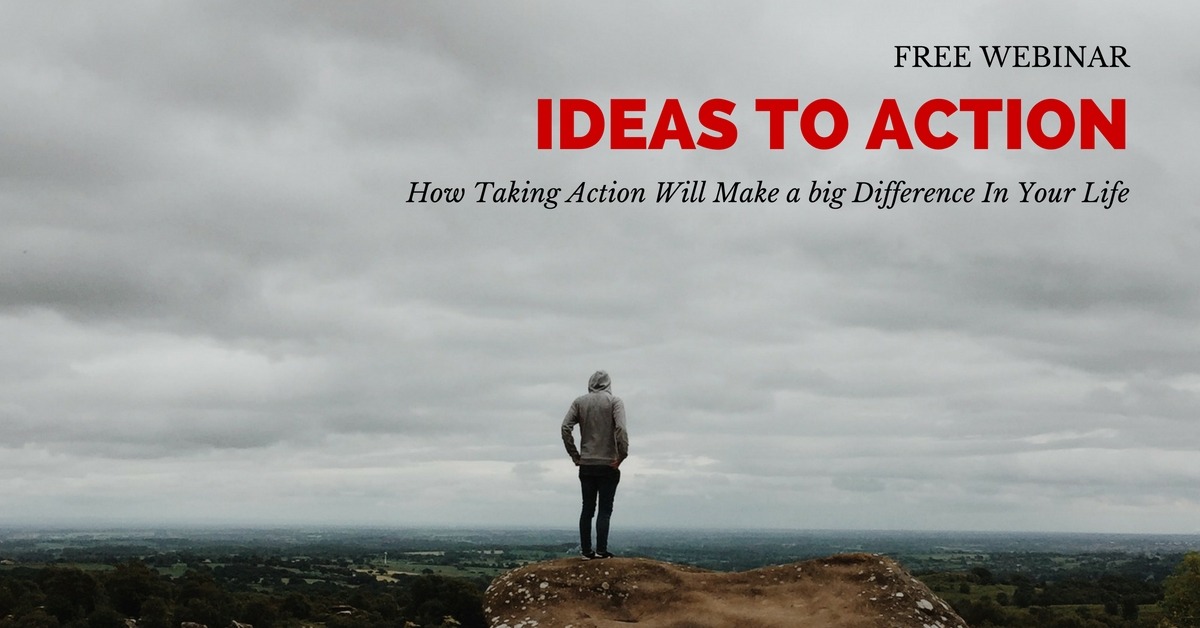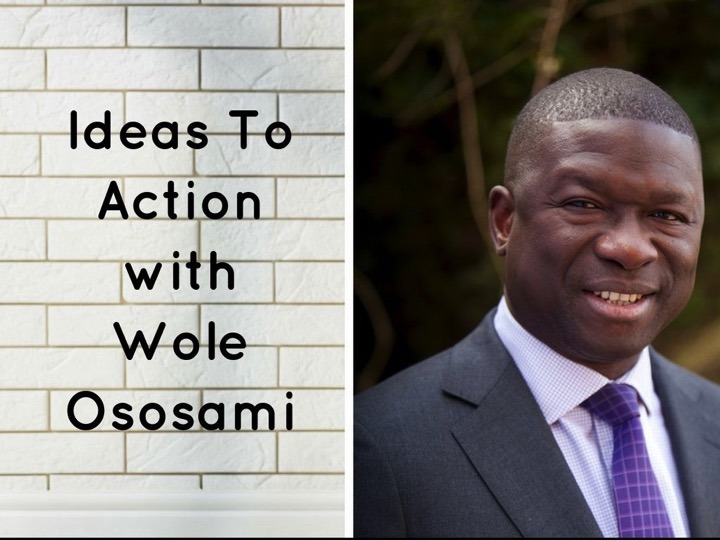 Everything starts with an idea, and you have the capacity to generate lots of ideas. You can also find plenty of ideas online for just about anything you can imagine.
Many people fail to act on their ideas, and the world ends up missing out on the never realised potential.
In this webinar, I will share with you 5 success keys that will help you make your ideas become a reality in 2017.
Your ability to take action on your ideas will make a big difference to your life this year 2017.
Sign up by clicking the button below and I look forward to sharing with you some exciting keys that can make the difference in your year.
Meet your host: Wole Ososami