From Club Champion To District Champion – Get The Tools and Tips For Success In The Toastmasters International Speech Contest!!!

 Free Webinar With: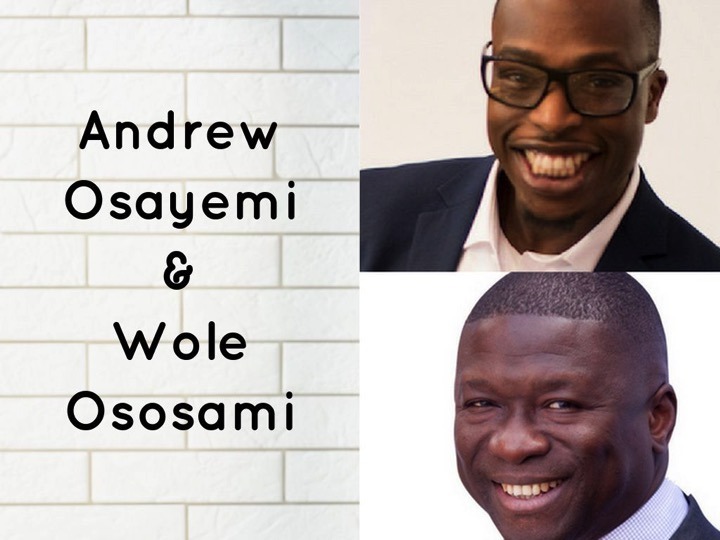 Are you taking part in this year's Toastmasters International Speech Contest?
Do you want to raise your public speaking skills to championship level?
Do you want to gain the level of confidence that can only come by taking part in contests?
If you have answered yes to any of these questions, then this free webinar is for you.
In this webinar you will learn:
How to create 7-minute speeches that win hearts, win minds, and win trophies.
How to create winning content that make your message relevant, relatable and memorable.
How to develop the attitude and mindset of an International  Speech Contest champion.
How to find stories to connect with your audience.
How to find a coach or mentor to power you to success.
Join Wole, a certified World Class Speaking coach and Andrew, the 2016 International Speech Contest District 91 second place winner as they both share with you their tools and tips for success in the Toastmasters International Speech contest.
Meet your hosts: Wole Ososami and Andrew Osayemi