A few weeks ago, I attended the Toastmasters International District 91 autumn conference. The conference had rave reviews from people who enjoyed the event. From the workshops, the music to the ambience and the food, everything was done well and well organised.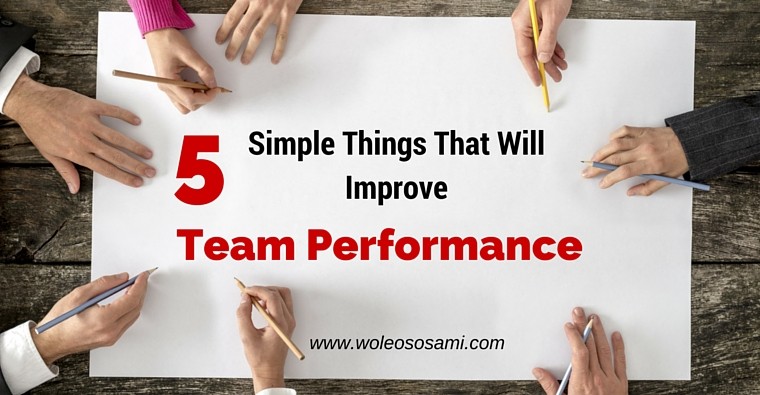 I attended another event hosted by a different organisation a week later and the contrast was evident.
Everything seemed to go wrong on the night of this event. There was confusion about the program for the evening, some entertainment acts were missing, and the event started and ended late.
What happened?