Are you a LinkedIn user? LinkedIn may not feel like a crowded market, but with over 450 million users in more than 200 countries, what a crowded marketplace it is!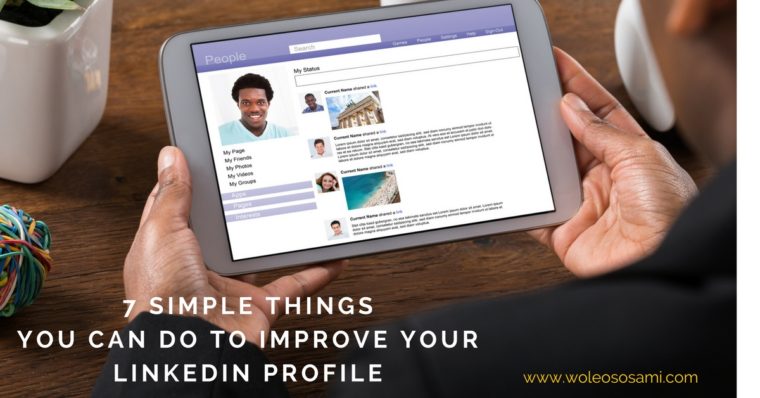 Yet LinkedIn is said to be the best social media platform for business. LinkedIn is the world's largest professional network with a mission to connect the world's professionals to make them more productive and successful.
So how do you make yourself visible, noticed and contacted in this crowded network of almost half a billion users?
How do you stand out in the LinkedIn crowd?
The answer lies in a carefully crafted and strategically thought through LinkedIn profile that places you in front of potential clients and employers.