In the summer of 1963, a young woman walked out of her job in protest of what she perceived as the ill-treatment of women in the workplace.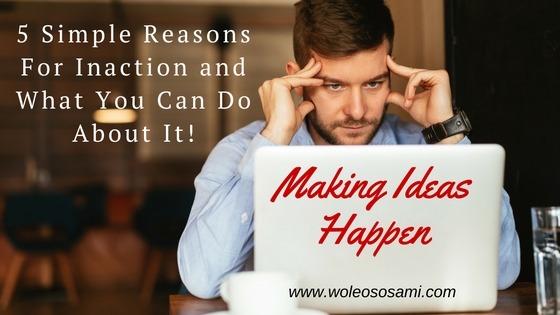 Not knowing what to do next,  she decides to write a book to help women start businesses. As fate would have it, she put into practice some of what she talked about in her book.
Today, Mary Kay Cosmetics began in 1968 by Mary Kay Ash, is a multi-million dollar business selling women's cosmetics.
So what is stopping you from taking action on your ideas?