It is now well established that practice does not always make perfect. If you are practicing the wrong things, then you are likely to be perfect at doing the wrong thing.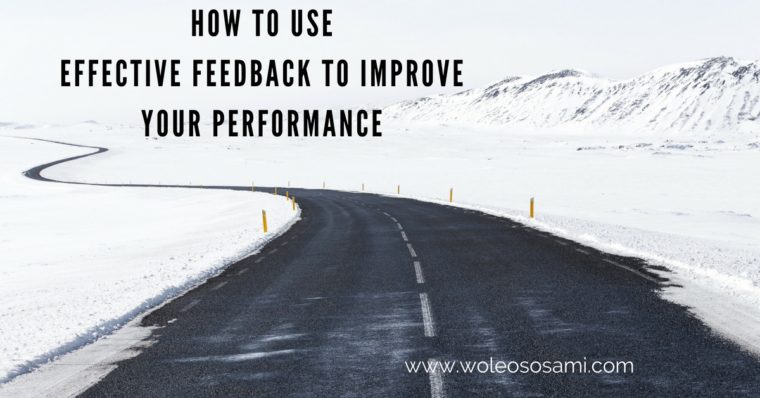 However, the right kind of practice can improve your performance. This improvement comes from the evaluation of current performance followed by the giving of feedback and recommendations for change.
Talk The Talk Evaluations. Join Ga Lok Chung, the 2016 Toastmasters International District 91 Speech Evaluation Contest Winner as he shares his tips and techniques to analyse speeches and to deliver an evaluation which helps the audience connect more deeply with the speech.
Click to reserve your place
.