Words have power. They have a hold over the speaker and the hearer. And sometimes this can be the same person. It's not just the external words that we speak that have a hold over us; it's the internal dialogue going on in our head that is the most destructive.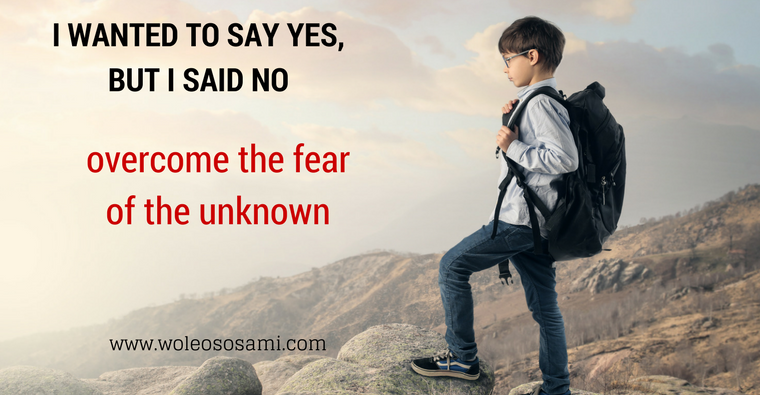 How many times have you wanted to say no, but you said yes; or how many times did you want to say yes, but you said no.
We self-talk ourselves out of opportunities and we walk with our eyes wide open into closed doors all because we couldn't follow our gut feeling and do or say what is actually on our mind.
Negative Self-talk